5th Sunday of Lent (Year C)
I am the resurrection and the life, says the Lord; who ever believes in me will never die.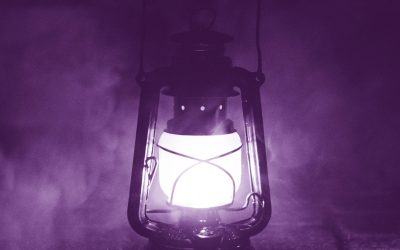 Alleluia, alleluia! Lord, show us your mercy and love, and grant us your salvation. Alleluia! BulletinDownload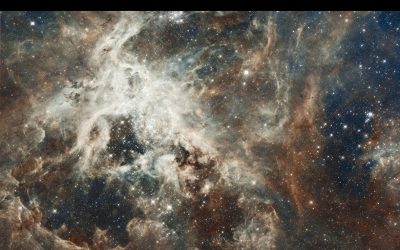 And they will go away to eternal punishment, and the virtuous to eternal life. BulletinDownload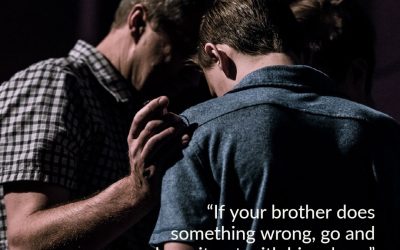 God was in Christ, to reconcile the world to himself; and the Good News of reconciliation he has entrusted to us....